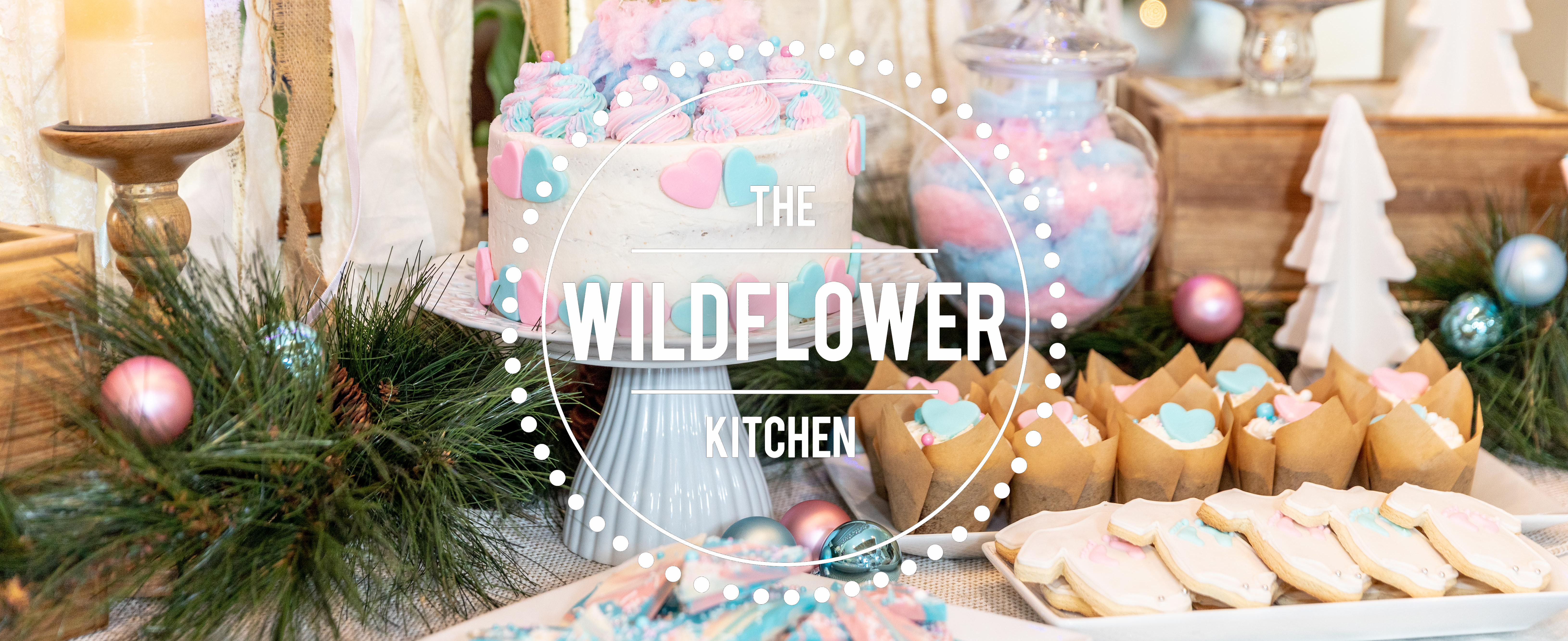 The Wildflower Kitchen is more than just your regular bakery. Our passion at The Wildflower Kitchen is to make sure you are the happiest with your desserts, decor, and more! Desserts have been our specialty since day one, but that doesn't mean we stopped there. 
Desserts
Cake is for more than just birthdays! We cater to your all special events and more. Whether you're getting a twelve inch layered cake to celebrate your special day or just a few cupcakes to celebrate life, we got you covered.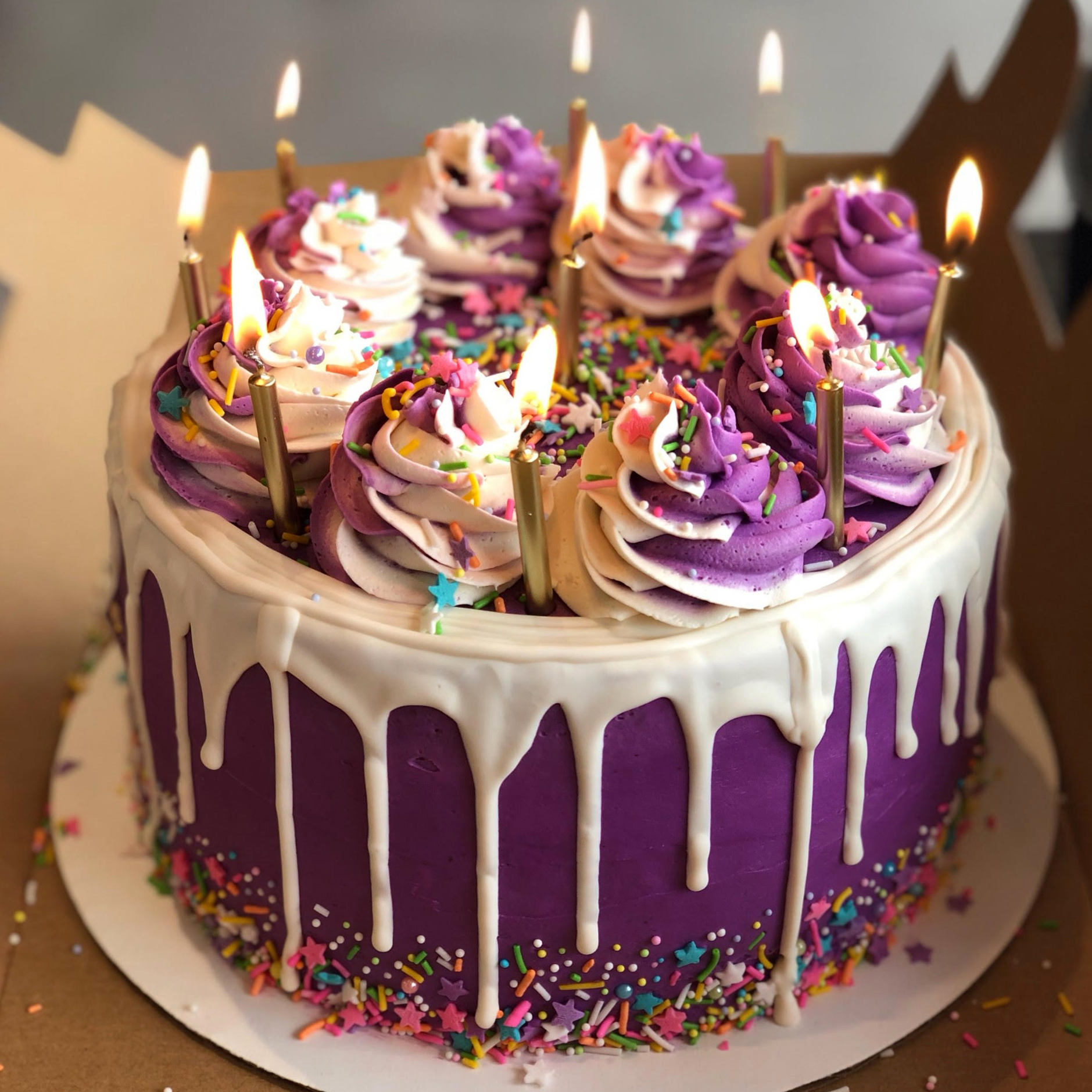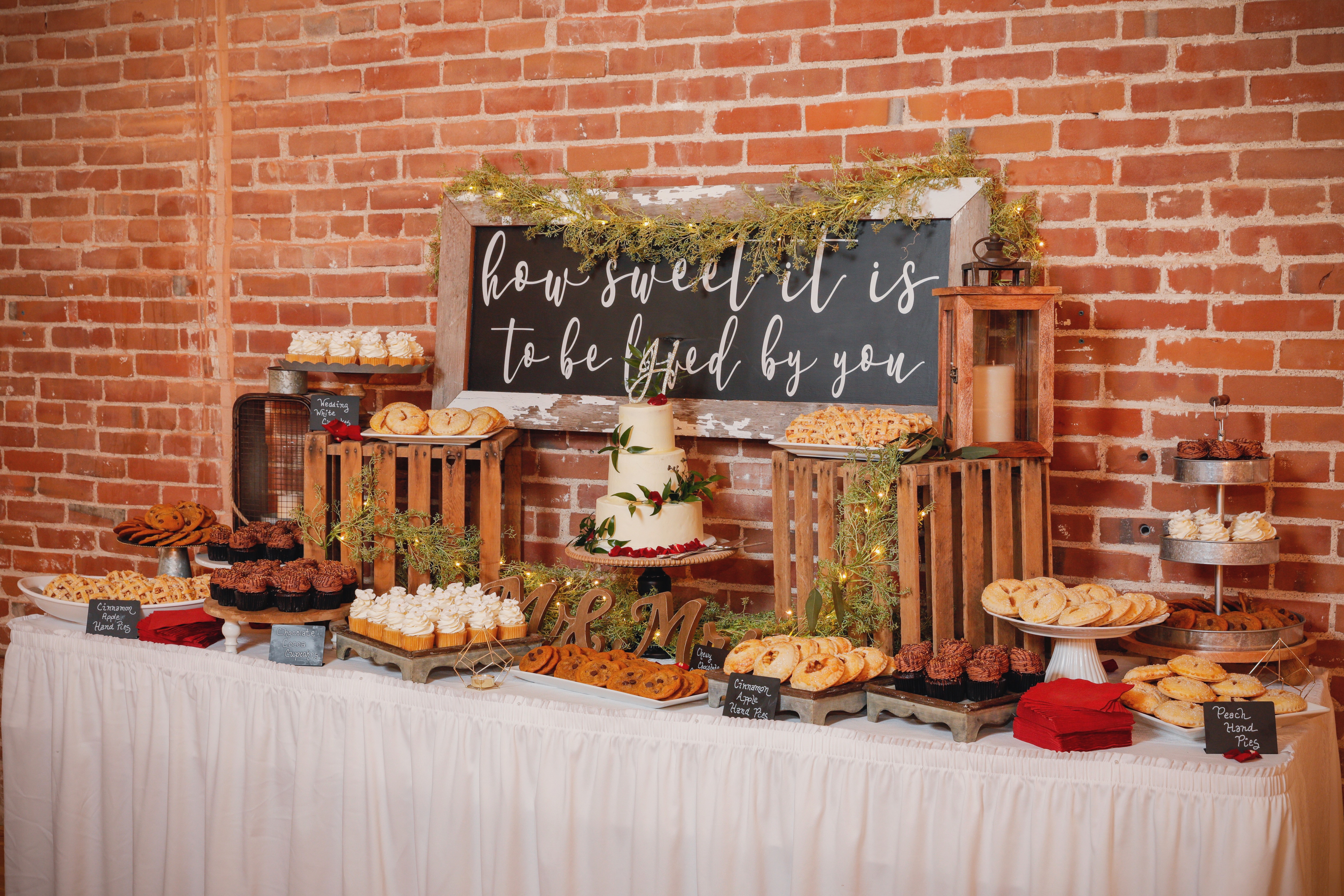 Decor
Desserts are great, but decor is what will send your next event over the top! At The Wildflower Kitchen we have a passion for not only interior design but making sure you can have the best event possible. We offer a variety of services from a tasty cake on a stylish tray to a full dessert table that no one will want to walk away from. 
And More
We have a lot more in store and plenty of ideas in mind. Follow along with us on our journey.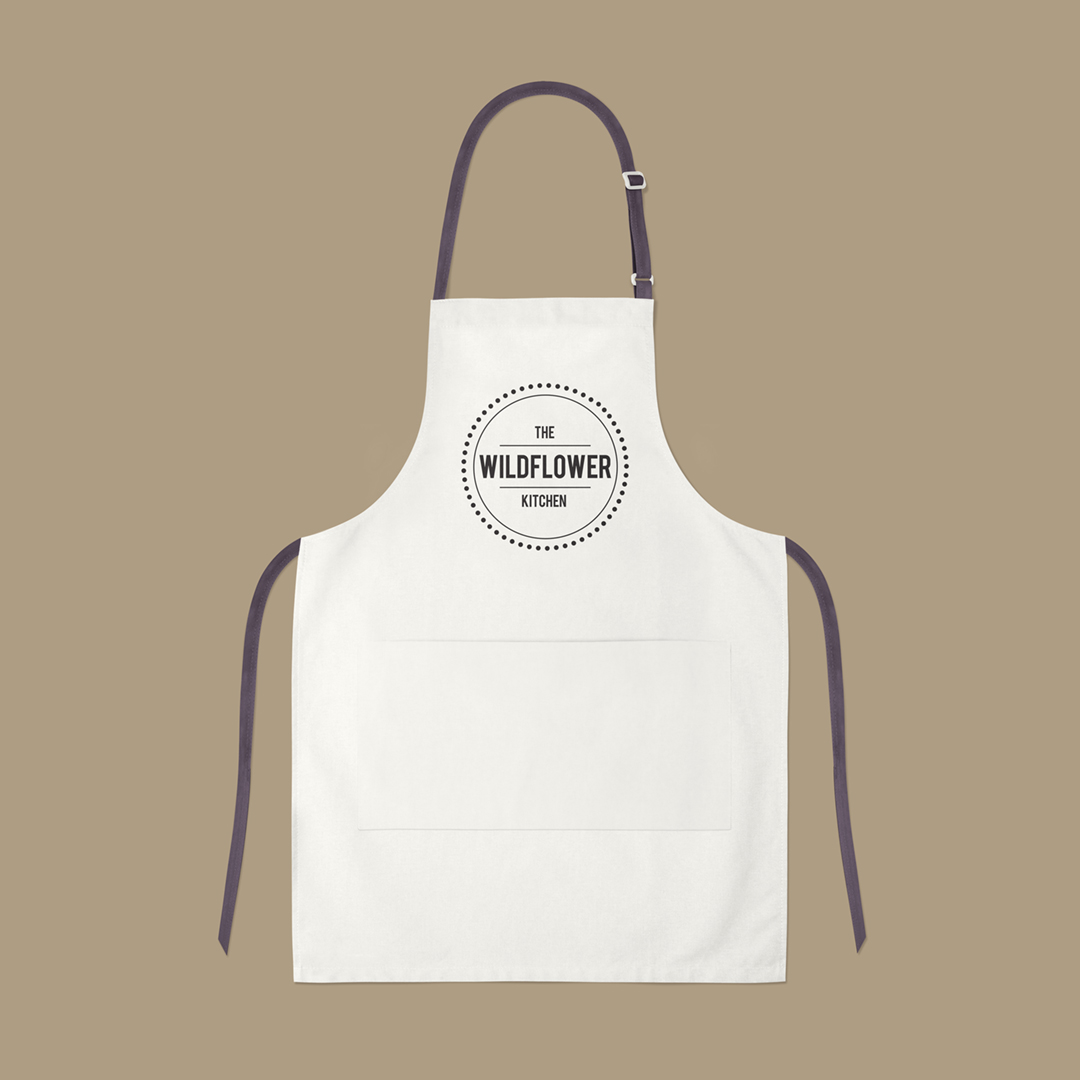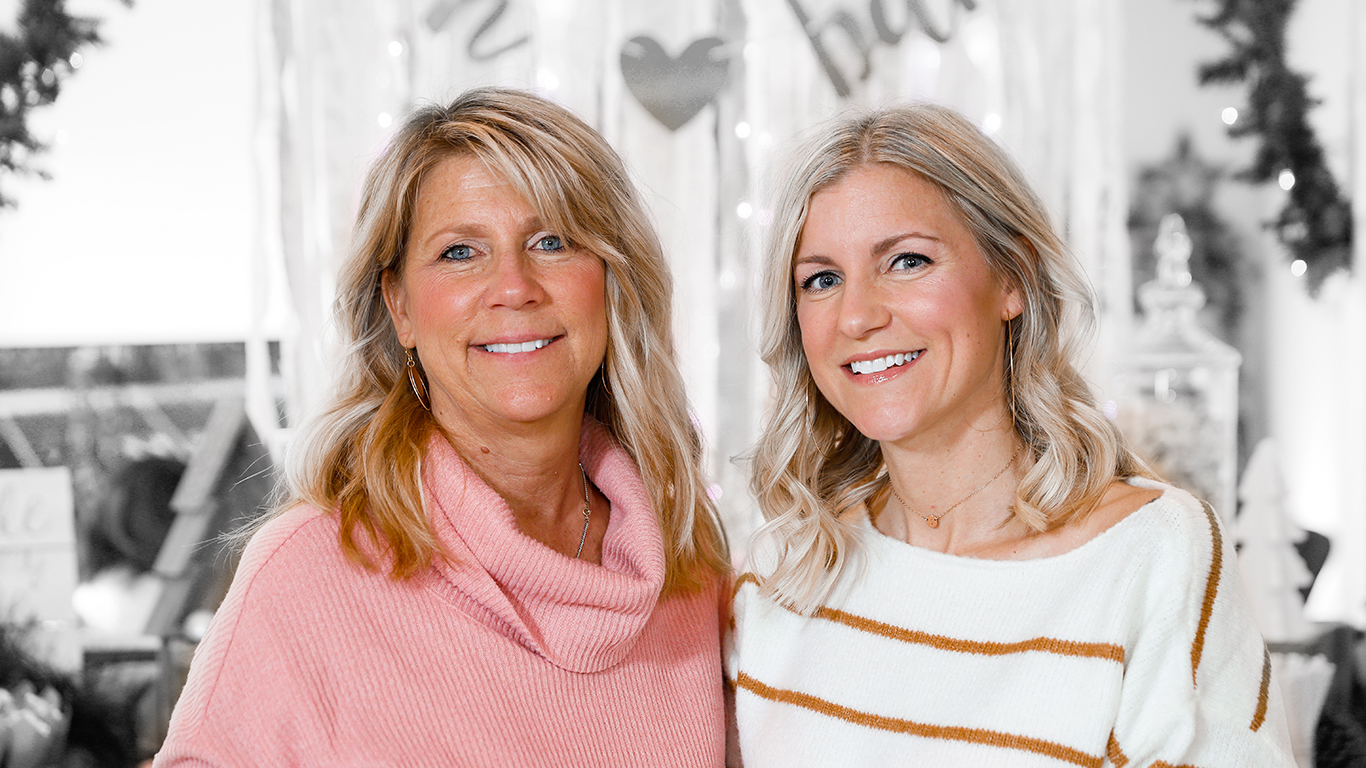 Our Story
Hello! We are Cathy Henkel and Jennifer Henkel and we are The Wildflower Kitchen. The Wildflower Kitchen was always a dream we had, so starting in 2018 we decided to make that dream become a reality. 

Let's get in touch
Click the button below to be taken to our contact page where you can fill out our form. Talk to you soon!